If you're totally clueless about podcasting, keep reading! I was just there myself, and I've quickly put together some good tips to follow if you're considering your own podcast.
Pay attention, because there might be some stuff in here you won't find anywhere else when it comes to starting a podcast.
Start listening to other podcasts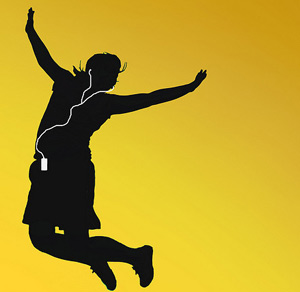 Yes, this is obvious advice, but really make sure you do this if you're not. Immerse yourself in the podcast universe of a few people you find interesting.
All you need to do is open the Apple iTunes podcast app (or this Android podcast app alternative) and browse for something you like. I recommend you pick at least one from the "Popular" or "New and Noteworthy" categories. This way you can observe who's doing it right.
Don't just indulge in the subject matter — pay attention to the delivery, tone, style and cadence.
Do episodes follow a narrative, or are they more structured like an Q&A interview?
Which do you prefer? Which style gets you excited for more?
Learn the craft and tools of the trade (but don't overdo it)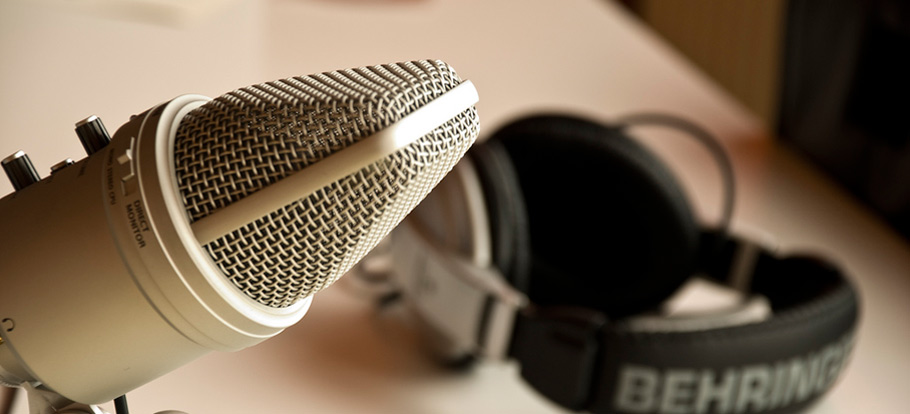 Here are several excellent resources on the mechanics of podcasting:
Tip: Give these a good read, learn what you need to learn, then take action (next section). Don't get sucked into just learning about podcasting!
Take action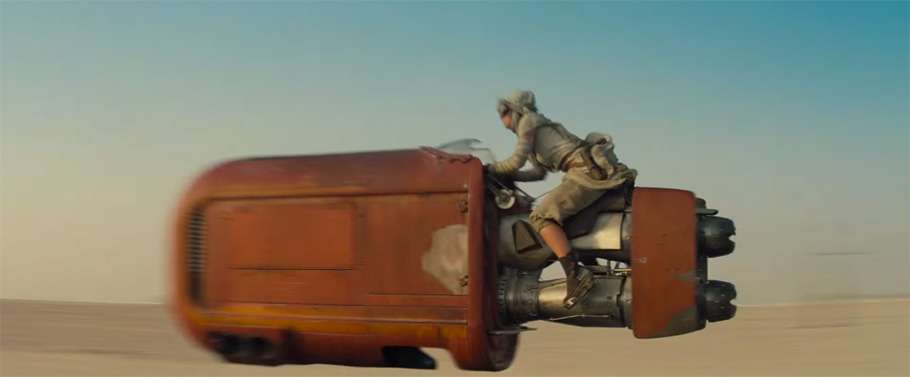 Tools are tools, and they're standard for every podcaster. Tutorials help, but not in a direct or personal way. What really matters is what you're all about and how you plan to connect with your listeners.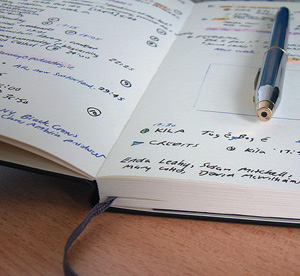 It's time to take action:
1. Write down your ideas
What's your podcast all about? —and what makes it interesting?
Why are you doing this? —are you truly excited or just doing it "because"?
Who can you reach out to? —can anyone help, support or be featured?
2. Create the script for your first episode – Keep that first episode ultra simple, like an intro to you and your podcast. I'm currently working on this now, and I've broken it down like this:
Welcome Intro, music (don't have any yet but soon)
Part 1 (2-3 minutes): what the Wordful podcast is all about, why I'm doing it
Part 2 (2-3 minutes): who am I, what's my background, how did I get here (how much do I want to share?)
Part 3 (2-3 minutes): what to expect, what's in it for you, my promise, what's up and coming
Outro, music
Yes that's pretty simple, but it's an outline to get the ball rolling. You can fill in more, and you can also break the recording down into these three small sections to make your first podcast experience bearable. Here are some podcasting script resources.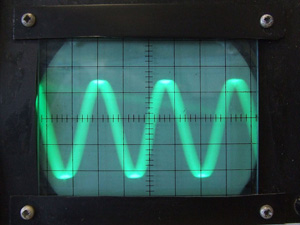 3. Perform a sound test – this basically means start talking into a microphone and record yourself. If you're not used to it like me (terrified of hearing your own voice), it definitely feels a little strange at first.
UPDATE: Two hours of recording later and it's still a little weird, but I'm already more comfortable. Try it yourself!
Be yourself

I can't stress this enough — staying true to who you are is just as important as taking action, and here's why:
If you're not yourself, then who are you? (hint: someone else who doesn't really exist).
It feels far better to be the person you want to be rather than the one you're supposed to be.
People like genuine people, even if you're not an expert (yet).
If you're unsure of who you are, that's okay. Taking action gifts you this knowledge.
Remember, this is your journey and no one else's. The fact that you're even reading this means the Universe has conspired to teach you about podcasting, so embrace it as part of your journey 🙂
***
I'm just a few days ahead of absolute newbie and it's fun. I'm still terrified of "being me" on an audio recording, and I'm still clueless about the how my script should look, and I have no idea what to expect, but I'm pushing through…and you should, too!
Photo credits: Josh Sheldon, Patrick Breitenbach, Paul Falardeau, Irish Typepad, Tess Watson, lee Scott