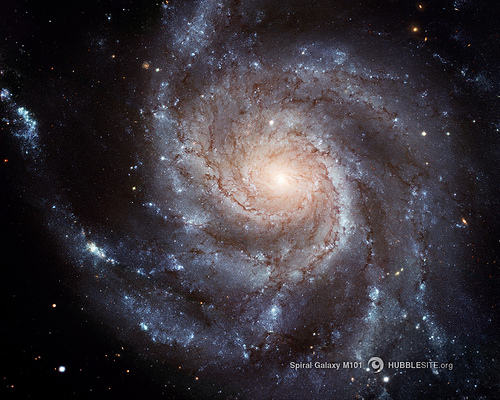 I've spent the last several weeks intensely planning the future of this blog and the Wordful brand. It's been a trying time both personally and professionally as I struggle every day to make ends meet and provide for my family in this ruthless economy. And if you haven't noticed, this blog presently generates just trickles of traffic and zero revenue. Toughest of all — it's taking heaps of my time.
So here's where I'm at: instead of throwing in the towel (this was never a consideration by the way), I'm going to work even harder. Harder for you and harder for me and harder for my family. The challenges I'm facing are mere growing pains for something I envision as one day being great and meaningful. Or, as Seth Godin brilliantly puts it, I'm just in The Dip.
So, dear readers — if you're even out there and listening — prepare for the following improvements and enhancements:
A new design. By next week I should have a nice fresh custom blog design snugly fitted into the WordPress Thesis theme framework (highly recommended by the way). Not much more to say about this until you see it.
Completely new and improved categories. Six to be exact, ideally whittled down to five:

Advice: How-to blog, write, edit, publish, do good in the world, that kind of stuff. Most of the articles I've written to date will go here.
Blog Reviews: I will start selecting blogs and stripping them down naked and sharing all the details using an insighful editoral perspective. I'm hoping this will take off so people will be begging me to review their blog (or paying me $500 like John Chow).
Profiles: Here I'll be profiling, interviewing and sharing the inspiring stories behind bloggers and blogging companies. Might be called people — I'm not sure yet.
News: Blogging and web publishing industry news as well as announcements of related events. This will be a royal challenge due to the voracious 24-7 news cycle. But wouldn't it be nice to see what's going on in the industry, all in one place?
Commentary: My own commentary and invited commentary on all things blogging. Ought to be fun.
Resources: This is the iffy one. My idea is to offer reviews and recommendations of the latest sites, books, training programs and software designed to help bloggers. This could be combined with the advice category, perhaps.

Refinement of niche focus. Notice I said refinement, not narrowing. I'm not quite there yet, but my present evolution is to position Wordful as a 2nd generation de facto authority site on blogging, web publishing and niche content. Stay tuned — it should be huge.
More thoughtful writing. My last post about Overcoming Writing Anxiety was a good personal breakthru for me. I now realize that I'll never survive in this blooging genre if I follow the rules like most everyone else. Any kind of change I intend for Wordful.com must first start with my writing. Almost brings a tear to my eye. Almost.
More support pages. An updated About page with my photo, a Contact page, my so-called life story, etc.
Brand heaviness. Wordful this, Wordful that. Worful Wordful Wordful…Wordful. And there's plenty more where that came from.
Gradual monetization. Unlike before, I'm no longer at odds with making money off this blog. I plan to strategcally and tastefully add text link ads, affiliate links and possibly banner ads as traffic increases. If other methods work within reason, then I'll try them, too — all within the boundaries of not appearing to be a sell out.
In addition to these improvements, I also plan to agressively market Wordful thru usual and not so usual social media channels, starting with Twitter and Facebook. I also plan on attending at least one in-person event this year…IZEAFest, anyone?
Stick around, please!.