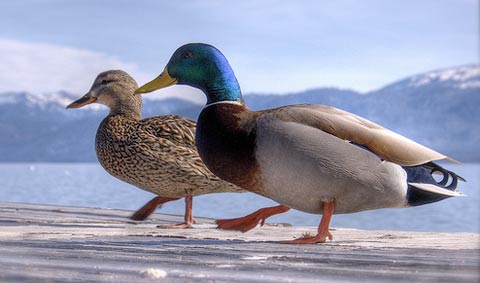 Be a publisher first, marketer second.
When your content is stellar, your marketing become easier. Certainly not the other way around. Keep a healthy, obsessive focus on this.
Actually do something.
Stop talking. Go out and build a site around some great, marketable content. Publish it. Get people passionate about it. Sell them something cool. Measure it. Do it again.
Be experimental.
There are a few emerging theories on content strategy and marketing, but it's your job to go out and test them as well as try out some of your own stuff. Content marketing is a slowly blossoming industry and now is the time to take some chances.
Limit your consulting.
This may sound strange to some, but I see more value in setting up your content marketing business as a B2C rather than B2B. This means building content-rich sites for consumers rather than helping other businesses set up their own websites. There's higher risk but much higher reward.
Think Big, Act Big
If you can build one successful site, you can probably build another. And another. And another. And so on. Pretty soon you could be sitting on a small publishing empire.
Imagine the possibilities.
Photo by
wili_hybrid
.