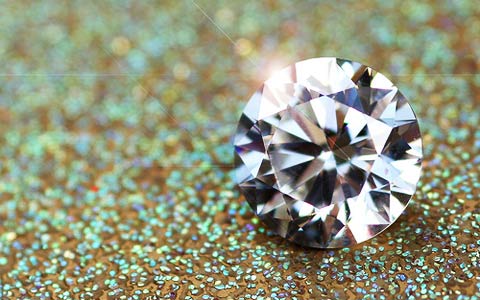 As we wind down what's been a revolutionary year on the web, it's time give thanks to all your supporters—your readers, social network friends and followers, your family and yes—even yourself.
And what not a better gift to give this year* than the gift of clarity. Everyone is sure to love and appreciate it for years to come, and best of all—it won't cost you a penny.
Clarity is the single most important benefit and feature you can offer as a content marketer. It should begin with your intent and purpose, then with your strategy and then as part of your content and messaging.
3 Benefits of Clarity:
It saves time. Clarity removes unnecessary time spent figuring out the "say what you mean and mean what you say" game. If you can save people's time, you're way ahead of the curve.
It saves space. Clarity allows you to say more using less words. A sharply-written, 300-word blog post can speak volumes more than a 1,000 blog post that waffles.
It forces you to define yourself. If you embrace clarity in all that you do, people will understand you the first time around, which is often the only chance you'll get.
3 Features of Clarity:
It's direct, precise and orderly. It replaces apprehension and messiness with trust and efficiency.
It simplifies. Clarity makes complex subjects understandable. This is important if you're trying to solicit a large base of support for something like, say, health care reform.
It's more important than persuasion. Without clarity, all your clever marketing tactics will flounder. People will leave confused and frustrated, probably never to return.
3 Examples of Clarity:
A highly-focused blog post on how to be a better writer.
A landing page designed to do one thing: collect email addresses in exchange for a free blogging report (I personally recommend this, by the way).
A beer-of-the-month club order page that makes ordering beer so easy even Homer Simpson could do it.
*You should give the gift of clarity all year round, actually. It truly is the gift that keeps on giving.
Photo by 
rogerbarker
.