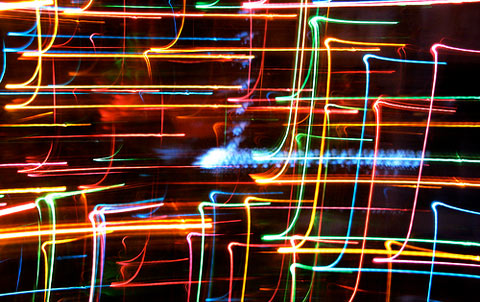 If you're really serious about improving your blogging skills, try what I just did: publish a post every day for one month. Monday through Friday is fine.
Here are few improvements you'll be sure to make:
Your writing will get better
Much better, in fact. Having the discipline to write and publish everyday is just like exercise: you eventually get into shape. You start sounding more relaxed and the act of writing doesn't hurt so much.
The first week is especially tough, I will admit. It's painful to force yourself to do something that can feel so uncomfortable and strained. Getting past the second week is pretty rough, too. [Read more...]