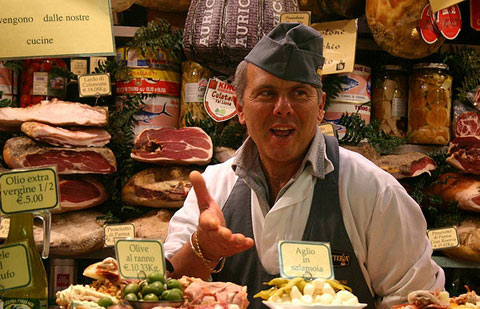 I don't know about you, but I love words.
I love poetry and literature and great letters. I loved being an English major in college. And I've always considered myself a writer and editor before anything else. It's been that way long before the internet existed.
But I also love the times we're in, when an average person like me can make an extremely lucrative living on the web from this thing called "content."
You gotta problem with content?
As it pertains to making a living online, content is the stuff you need to get people hooked on your site so you can sell them things.
In most cases, content is nothing more than written words—articles, blog posts, ebooks, reports, etc.
Here's the problem: [Read more...]