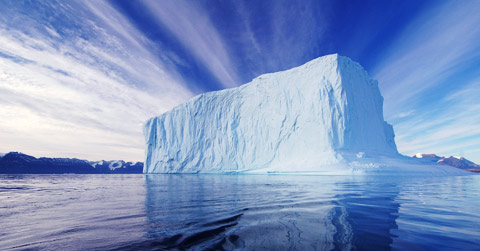 For the sake of clarity, the term "creative writer" in this article refers to anyone who considers their writing a gift of art long before it serves a function of marketing.
Not everyone who blogs or writes online is trying to get a sales lead or talk about their business. And not everyone who reads online is looking for a product, service or idea to solve their problems.
Some writers just want to express themselves more creatively, hoping that—somewhere along the way—a community of impassioned readers take notice.
So it's understandably frustrating when the web feels like one big marketing machine and the only way to get a respectable search engine ranking is to [Read more...]