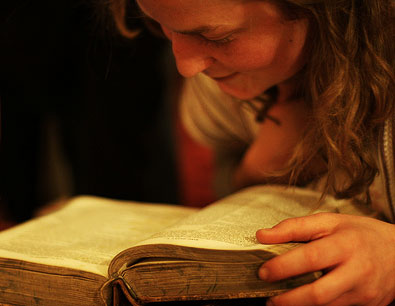 The delectable scent of fresh pages, the curious art of the dust jacket, the weight of a title in our hands—how will the ebook ever measure up to its sliced-tree ancestor?
The immediate and obvious answer is it can't—there is no nostalgic substitute for 'curling up with our favorite (paper) book'.
But that's certainly not an answer future readers will accept as we enter the age of digital reading.
Ebooks must offer a Proustian experience equal to if not better than that of traditional books. The publishers who pick up on this will be the ones who stay in business. [Read more...]