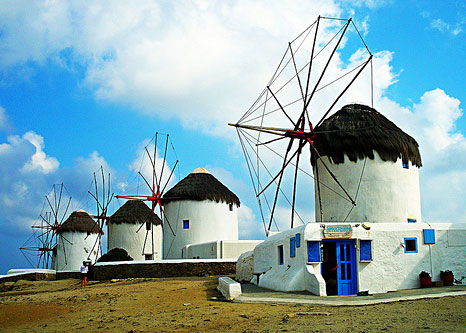 Did you hear about the guy who said the iPad is like masturbation?
There's some truth in that. The iPad is brilliantly designed and marketed for media consumption. In the wrong hands, it becomes a smörgåsbord for content gluttons.
But what about people like us who are committed to getting things done? How does this sleek Apple device benefit us?
Here are a few secrets to get you started: [Read more...]