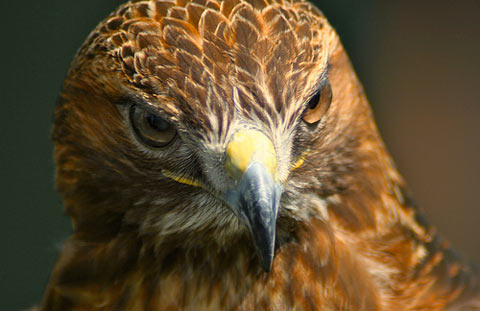 When you hear the term "blogging" or "blogger," does it resonate as credible publishing? Or amateur hobby?
I sense that most people still regard blogging as personal hobby or marketing enhancement, or both (which is okay), but not the lucrative game-changer of the publishing industry. This is about to change, and here's why:
The Future of Blogging
Blogging has its roots in personal publishing and more recently—paid personal publishing. We need to brace ourselves for what's next.
Modern blogging won't be the same from what it is today, but the fundamentals will remain: niche sites with excellent content and aggressive self-branding.
The first thing this shift will eliminate is [Read more...]