A piddly 9 posts in the past 4 years, and this blog continues to occupy my thoughts…daily.
And what are the 7 reasons for that?
Wordful.com started over six years ago and I still believe in its potential
It's got a cool, catchy domain name
There used to be a small but loyal audience here…
…and it even caught the attention of a few prominent bloggers back in the day
Very recent redesign and it's the best one yet
It helped me land a job at a Silicon Valley startup
I love blogging
Here's the problem

Don't know what to write about anymore. I get a lot of ideas — like critiques of great content-rich sites, or why I love email marketing, or a chronicle of my marketing projects — but they never seem to stick or belong here. Feels off.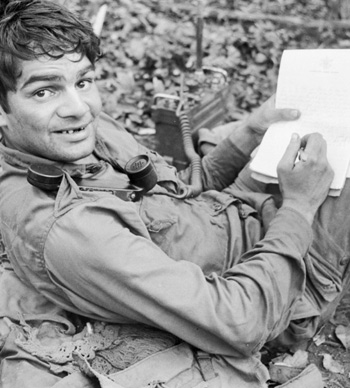 Don't know who to write for. Maybe if I knew who to write for, I'd know what to write about. Content marketers? Meh — is there even such a thing? Other bloggers? Yes, but what kind of bloggers? Entrepreneurs? What do they need?
Unsure of the market. As an entrepreneur, I can't just write a blog for the sake of enjoying it — there needs to be a viable market on the receiving end. The problem is I can't think of monetizing Wordful because of the first two reasons.
For Wordful to succeed, all three of conditions must exist: subject, audience and market potential.
In essence, Wordful.com is diagnosed with an identity crisis. And I'm reaching out to whoever is reading this to help me out, please.
How can I help you?

In the past, this blog could be best summed up as a resource about becoming a better writer and editor and blogger. While I still believe in those things, I'm not quite sure it's a complete picture of what Wordful is capable of.
So I ask you:
What do you need in a blog about writing and editing and blogging that would really you in your life and your business?
What's missing from your entrepreneurial arsenal?
Do you want to be educated or entertained?
Please leave a comment and share your thoughts, I'm TOTALLY LISTENING.
Unsplash photos from Jeff Sheldon and davide ragusa and Jasper van der Meij