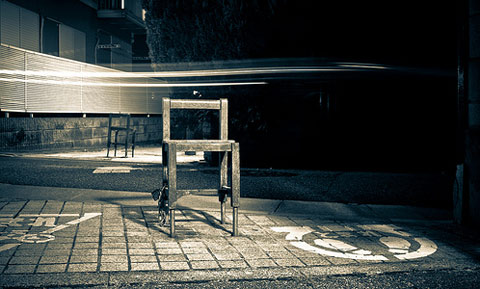 Writing is tricky and delicate work. Sometimes all the ideas are there but the writing isn't.
When this happens, I usually seek some unconventional solutions to give me a boost, but they don't always work. That's when I turn to coercion tactics.
You know—stuff that gets results but nobody really talks about how it's done. Kind of like waterboarding, but for writers.
Here are a few not-so-gentle techniques that should do the trick: Read more →