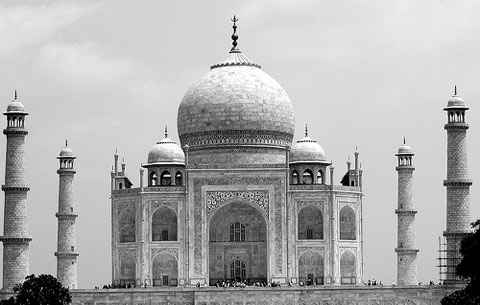 I want you all to know I suffered at the ruthless hands of time and atrophy to bring you this.
We're talking countless hours spent thinking, writing, scribbling, procrastinating, rewriting, deleting, groaning and starting over—all for a blog post.
Nowadays it's better. I developed an easy 7-step system that helps me power through my blog writing. I now get it done not just in record time, but with much better efficiency and competence.
So here you go:
[Read more...]